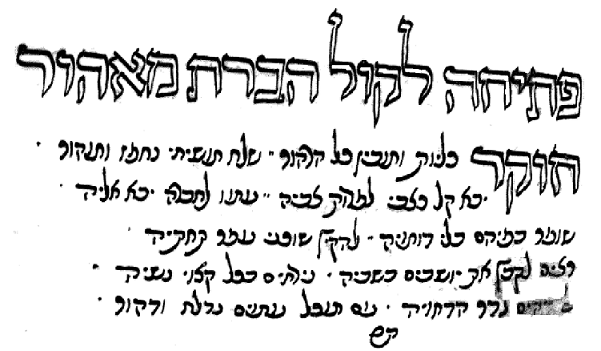 Mahour - מאהור - is a higher pitched version of Maqam Rast. The way to end each stanza in Maqam Mahour is at a high tone, instead of a low tone; that is, it starts lower and ends higher.
Ma'hour means chagrinned and disappointed in Arabic. The maqam expresses anxiety and emotional distress.
According to Red Book, only used twice a year; Shabbat Toledot & Balaq. During these two Torah portions, both Esau and Balaq are disappointed and angered. Mahour can also be applied for Shabbat Sheqalim, and according to Abraham E. Shrem and Gabriel A. Shrem, also for Shabbat Vayigash.
Maqam Mahour, or in Egypt, Nagham Kerdan, is the same scale as Maqam Rast, but in the early 20th century practice, the term "Rast" was often use to mean Suznak. The term Mahour/Kerdan also usually implies that the upper part of the scale will be developed.