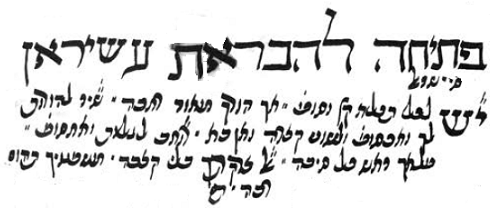 Maqam Ashiran - עשיראן - consists of 2 pizmonim in Red Book; one by Tabbush and one by Ashear.
In most other pizmonim manuscripts it also consists of its own section.
The maqam's full name is Husseini Ushairan.
Its lower jin: Bayat on A-Hoseni, and Upper jin: Bayat on D-Mouhayar.
Associations:
Shabbat Emor when it does not coincide with Shabbat prior to Lag La'Omer
Shabbat Re'eh
Shabbat Rosh Hodesh